Si Senior Taqueria
Si Senior Taqueria demonstrates elements of long-established tradition, paired with contemporary approaches.
Si Senior
Si Senior is a casual taqueria with a surprisingly sophisticated take on comida Mexicana. Everything is made from scratch, using top quality and local ingredients.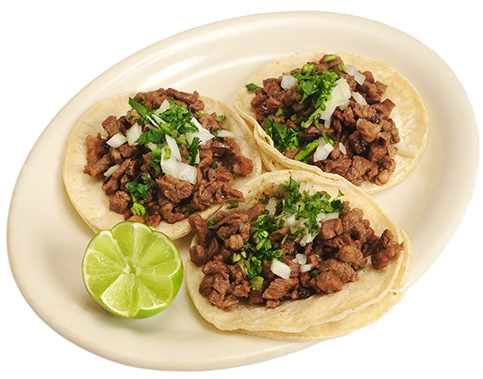 We are a casual Mexican taqueria, offering handcrafted fare inspired by the markets of Mexico. We're sure you'll love our rocking tacos!
Tostada

 (choice of meat)




Open face crispy corn tortilla stacked with beans, shredded cabbage, sour cream, avocado salsa, cheese and pico de gallo.

5.75
Flautas 

(chicken)




Lightly pan fried, Rolled corn tortilla covered with cabbage, sour cream, avocado salsa, cheese, pico de gallo.

9.95
Fiesta Nachos – 

Tricolor tortilla chips and traditional toppings.

9.95
Chips and Pico de Gallo
6.50
Chips and Guacamole
7.50
$3.75 each or 4x $13.00
Soft corn tortillas and your choice of filling.

Carne Asada –

Grilled beef sirloin.

Lengua – 

Braised beef tongue.

Pollo Asado – 

Grilled chicken, marinated in adobo sauce.

Al Pastor – 

Guajillo-rubbed grilled pork, fresh pineapple.

Carnitas – 

Pork confit, red pickle onions.

Chorizo – 

Traditional spiced mexican sausage.

Rajas con Crema – 

Sauteed julienne onions, poblano and bell peppers, tossed with corn and sour cream, feta cheese.
From the sea. $4.25 each or 4x $15.00


Served with pickle cabbage and salsa fresca.



Camaron – 

Grilled shrimp marinated in chipotle adobo sauce.

Pescado – 

Grilled blackened seasonal white fish.
Torta –

Mexican style sandwich, choice of pollo asado, carne enchilada or carne asada.

13.75
Quesadilla – 

Add your choice of meat $3.00




Folded flour tortilla with cheese and pico de gallo. 

10.75
BURRITOS


Hand rolled flour tortilla. 

Mariachi –

Choice of chorizo, carnitas or Al pastor, filled with rice, beans and salsa fresca. Side of sour cream.

11.75
Si Senior –

Choice of chicken or beef, filled with rice, beans, lettuce, salsa fresca, feta cheese and sour cream. Side of Avocado salsa.

13.75
PO-CO Burrito – Your choice of meat
Not your traditional burrito. Smothered with red and green salsa, melted cheese, rice and beans.

14.95
Served with rice, beans and 3 corn tortillas.
Mole Oaxaqueno –

Butterfly chicken breast, sesame seeds.

17.25
Carne Asada –

Grilled thin cut Sirloin Steak.

18.50
Pollo Asado –

Grilled chicken in asado marinade.

16.00
Enchiladas –

Hand rolled corn tortilla with your choice of Green, Red or Mole sauce, melted cheese and drizzle of sour cream.

15.50
Chile Relleno – Stuffed poblano peppers with rice, onion and feta cheese, covered in tomato sauce.
Add meat $3.00
14.95
Churros x2 –

Oven baked, tossed in cinnamon sugar, dulce de leche (mexican caramel sauce).

4.75
Pastel de Tres Leches –

Soaked in three sweet milk mixture.

5.75
Horchata –

Rice water.

3.25
Jamaica –

Hibiscus ice tea.

3.25
Jarritos
3.45
Mexican Coke
3.95
Pop
1.75
Coffee
1.50
Mexican Hot Chocolate
3.50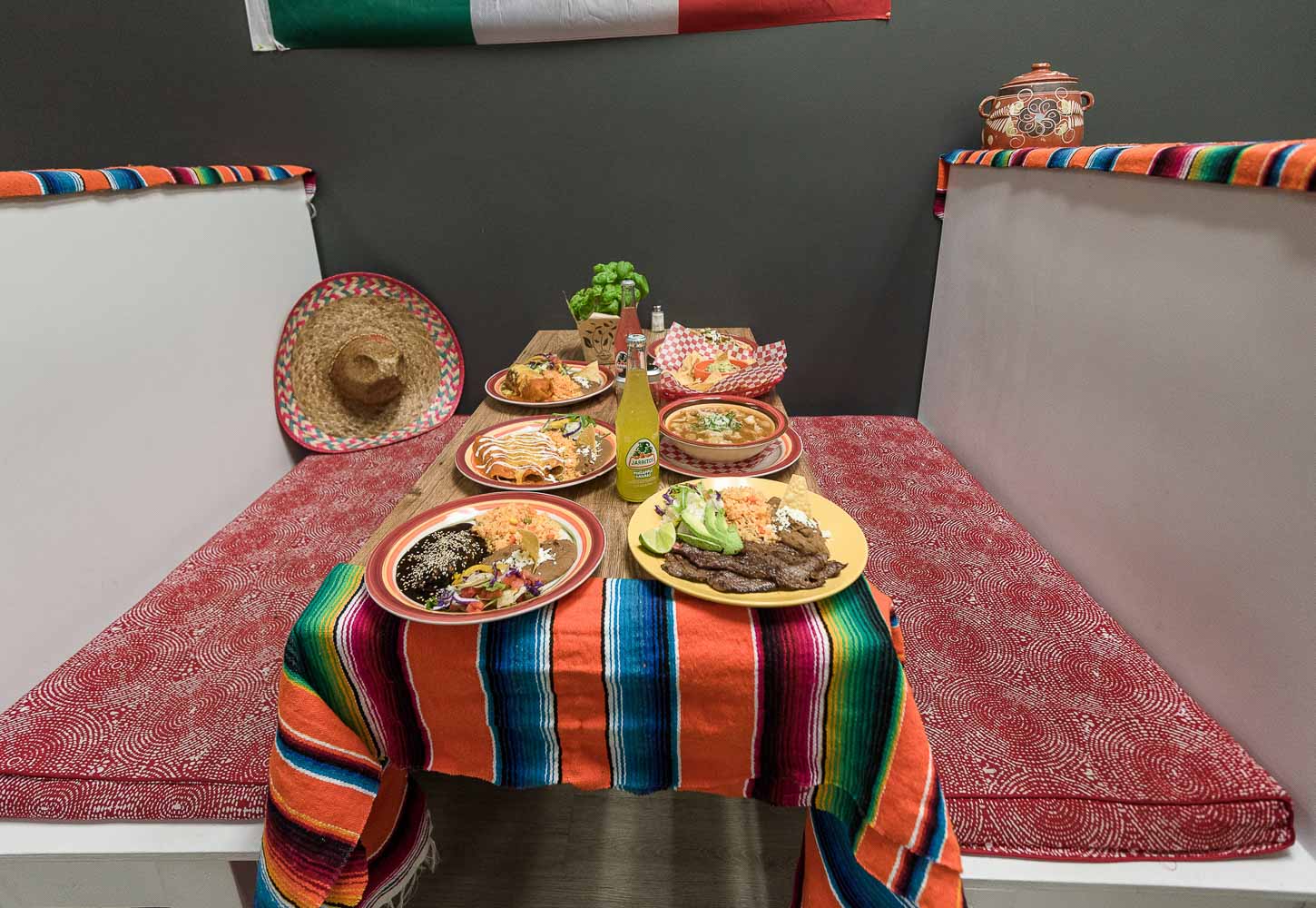 Get in touch
Contact us if you would like to reserve Si Senior Taqueria or would like our catering service for any special event.
Find Us
2851 Shaughnessy St,
Port Coquitlam, BC V3C 3H1